EU monitoring mission for Armenia and Azerbaijan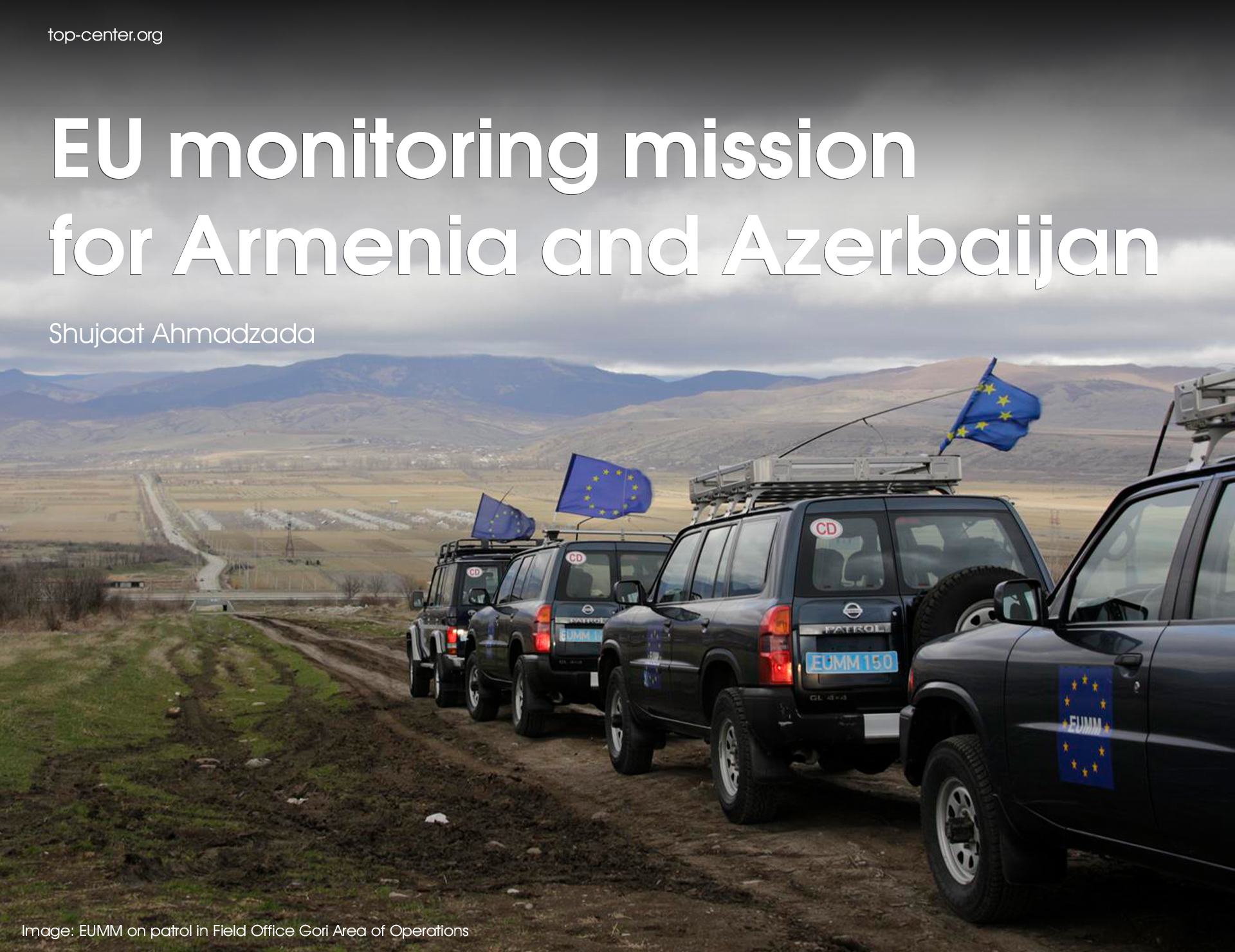 The European Union's most recent statement regarding the monitoring mission sent to the regions of Armenia's border with Azerbaijan made clear the lack of knowledge regarding the mission's details. The Azerbaijani side claimed that the mission had been increased to 50; however, the most recent statement makes it abundantly obvious that the composition will stay at 40 as initially agreed. The phrase "delimitation of the international border" in the declaration also supports what the Azerbaijani side had previously articulated. It should be noted that there was no mention of how the mission will aid in the delimitation process in the initial statement.
The mission will aim to "restore peace and security" in the area, according to the most recent statement. This alone can be interpreted as a message from Brussels to Baku and Yerevan to adhere to the ceasefire as strictly as possible during this period. Despite being on the Armenian side of the border, the mission will maintain regular contact with the Azerbaijani side as evidenced by the mission's commitment to "building trust" in the statement. It should be noted that Baku's skepticism about the EU mission is more related to past experiences: the OSCE monitoring mission, which operated for many years on the Karabakh contact line, not only did not help prevent incidents but served to freeze the conflict. From this point of view, Baku is interested in solving its disputes with Yerevan quickly instead of internationalizing them.
The statement makes a specific point clear. The mission is therefore not permanent and won't continue longer than two months, according to the EU. This alone contradicts Armenian PM Nikol Pashinyan, who argued for a "permanent international presence," and it demonstrates that so far Yerevan has not been successful in bringing a permanent international presence to the border regions. A common indication that the parties are expected to deal with a political agreement during this time frame is the mission's limitation with a two-month deadline.