Foreign settlers in Nagorno-Karabakh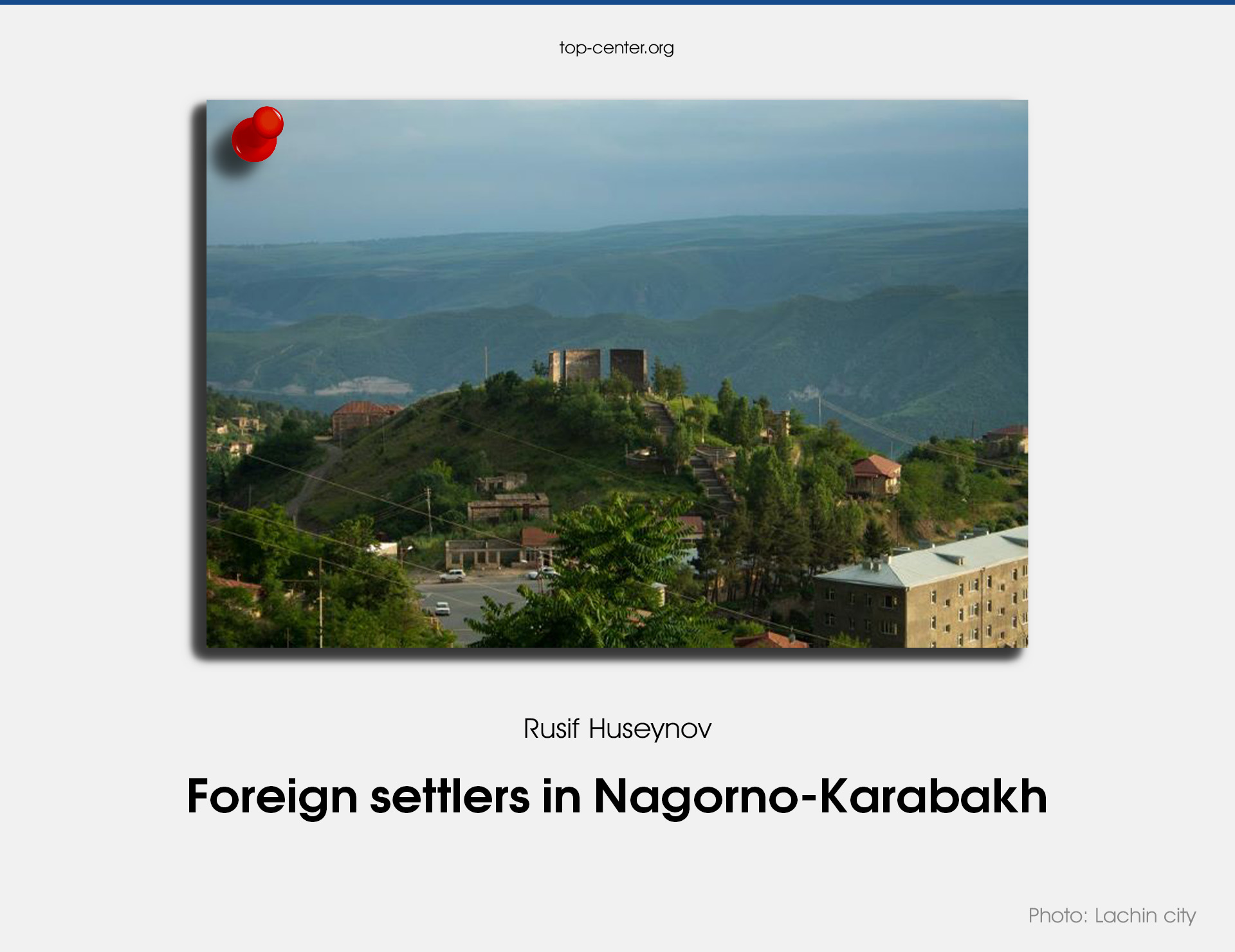 According to the latest reports, 800 Lebanese-born Armenians have arrived in Armenia since July 1, 2020. Two families from them have been already settled in Nagorno-Karabakh. More Armenian families from the Near East repatriated in Armenia are expected to be accommodated in the Azerbaijani territories occupied by Armenia.
While the Armenian side strive to display this resettlement as a humanitarian mission and find moral justification, it brings more complication to the Nagorno-Karabakh conflict.
The moral aspect in this case is simply hilarious, because the forces that welcomed a couple of refugee families from the Near East have already turned nearly one million ethnic Azerbaijanis into refugees and IDPs. The deserted areas are now being filled in with ethnic Armenians from elsewhere in order to Armenianize the region.
However, such a shortsighted policy also puts the newcomers in a limbo as they are being resettled in a conflict zone (instead of the Republic of Armenia itself) and their fate seems uncertain during the solution of the conflict.