NATO umbrella for Azerbaijan?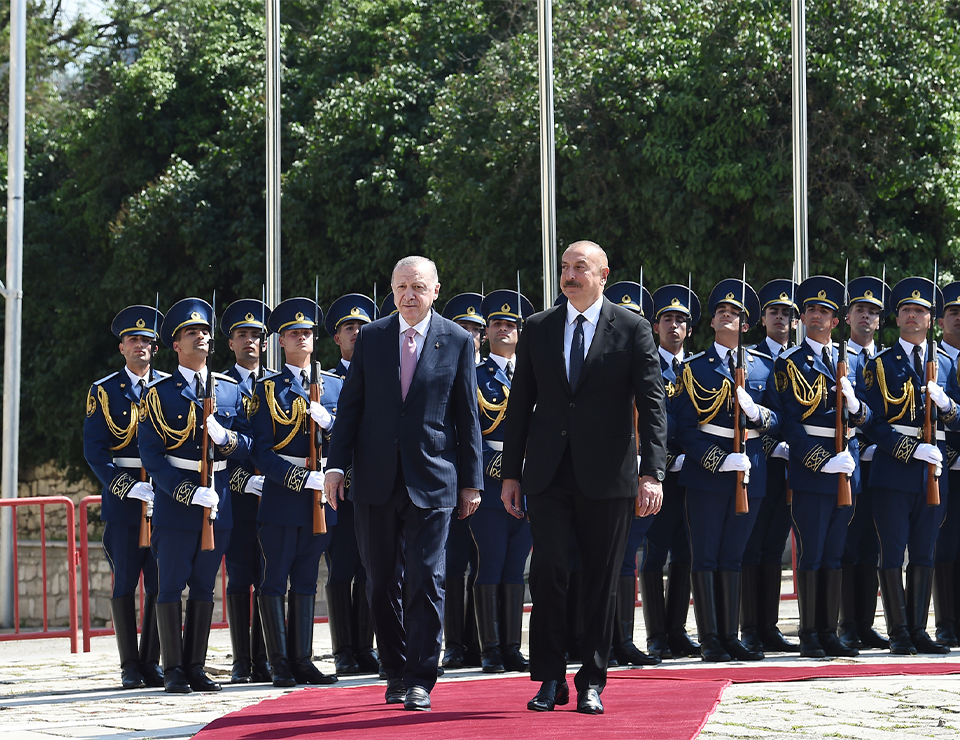 It should be no surprise that Turkish President Recep Tayyib Erdoğan became the first foreign leader to have visited the liberated Karabakh given Turkey's crucial role in ending the Armenian occupation for the region. The visit to Shusha on 15 June contains not only many symbolic elements, but also wider geopolitical implications.
The agreement signed by Aliyev and Erdoğan in Shusha is designed to take the already high-level relations between two fraternal nations into a new level. Announced beforehand as a large-scale agreement, the document covers many aspects of the bilateral ties to be further broadened.
One of the most intriguing provisions of the Shusha agreement points to mutual security guarantees. Although the defense structures of Azerbaijan and Turkey have long history of cooperation, the peak of which was observed during the 2020 Karabakh war, mutual military assistance against the aggression of a third country practically means a military pact.
By ensuring security guarantees by one of the biggest NATO powers, Azerbaijan is becoming, albeit indirectly, a recipient of NATO umbrella (note that Erdoğan's visit and signing of the agreement took place immediately after the NATO summit). Perhaps an indirect NATO umbrella should be studied (and even applied) for the cases of some other countries most notably Georgia and Ukraine, who have been striving, with no success though, for full NATO membership.