Two options for Iran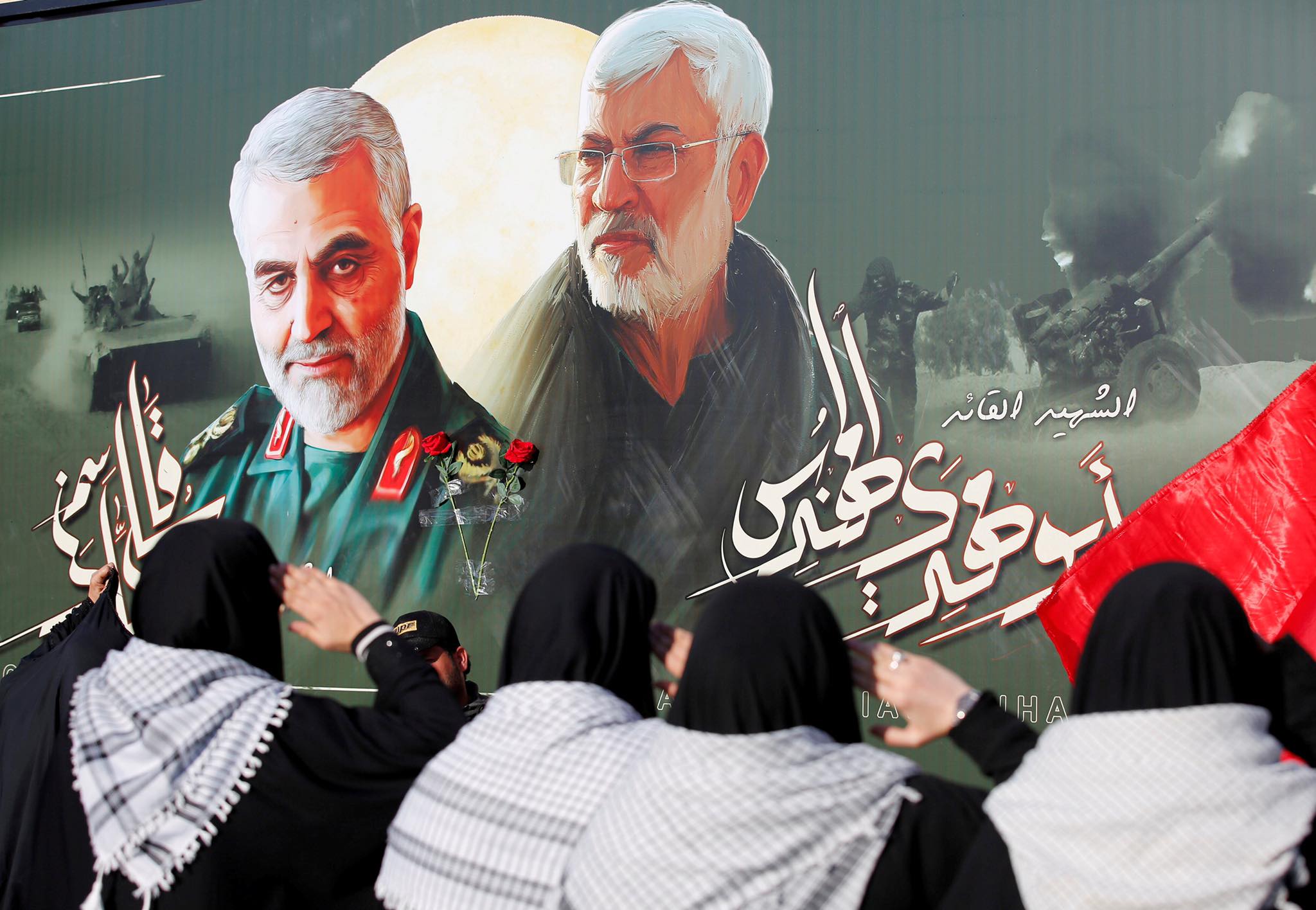 The situation in the Midle East is extremely tense in the eve of the 3 January anniversary of the assassination of Iranian General Qasem Soleimani and the commander of the Popular Mobilization Forces (PMF) in Iraq, Abu Mahdi al-Muhandis. According to reports, U.S. troops and the Israeli Army in the region are fully prepared for possible retaliatory attacks by Iran and Iranian-backed militias.
The most common interpretation of the situation is that Iran will be rather restrained instead of taking large-scale retaliatory measures amid the scandalous presidential transition in the White House. Tehran may set the waiting mode when the days of Donald Trump, who is known for an anti-Iran stance are numbered, given that U.S. President-elect Joe Biden is favoring dialogue with Iran. In other words, Iran may opt to refrain from giving Trump any pretext that could aggravate the situation.
A "sensitive" point should also be taken into consideration. The plans of vengeance for Soleimani and the Muhandis will probably be kept off the agenda against the Biden administration, which supports the process of normalization with Iran. This, however, may not be welcomed by the revengeful groups both in Iran and in the region.
In other words, if there is a real revenge plan, it should either happen in Trump's last days in the White House, or we can witness the probable option offered above.