United States and Iran nuclear deal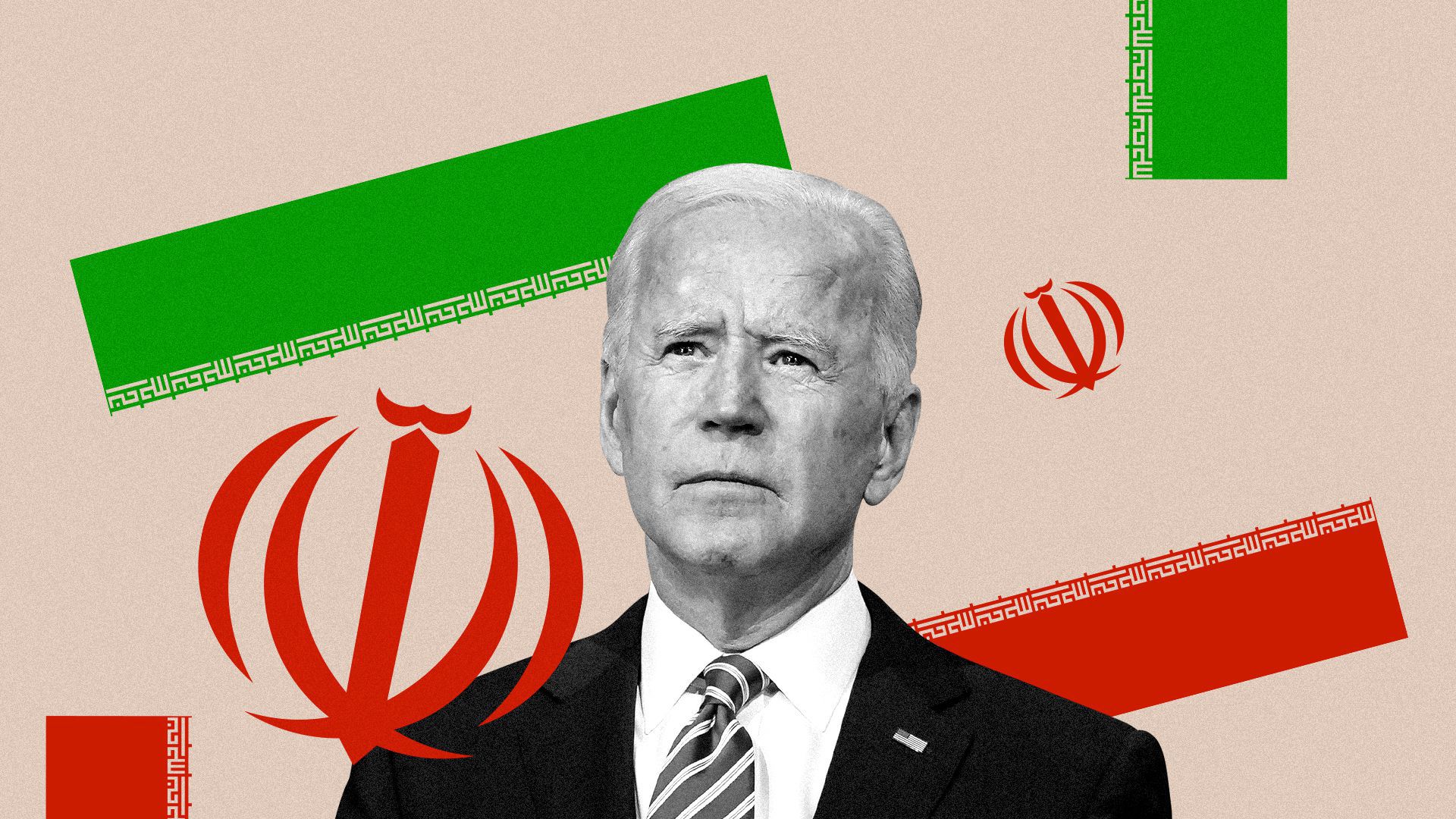 U.S. President Joe Biden has already said that the "maximum pressure" campaign was a failure and signaled his intent to return to the JCPOA, if Iran returns to the nuclear compliance, without any preconditions. Iran, on the other hand, insists that since it was the U.S., which unilaterally abandoned the nuclear deal, they should take the first step and resume their full compliance by lifting all economic sanctions the US government imposed. Thus, there are some disagreements between the two sides on how to restart the process. Nevertheless, Iran and the U.S. will reengage in talks over reviving the nuclear deal in the coming weeks. At the same time, there is little prospect of the U.S. fully returning to the JCPOA this year.
Recently the new US administration made a significant concession and announced its intent to accept an invitation from the EU to hold unofficial talks with Iran and the four other signatories of the JCPOA, without any preconditions. Iran also let know that it is considering the invitation by the EU's foreign policy chief Josep Borrell, which Iran will probably accept. On February 21, Iran also agreed to a three-month nuclear inspections deal with the IAEA. There are also reports of the Biden administration working with South Korea to free $7 billion in Iranian assets frozen in Korean banks. These initial steps will probably result in reviving some of the JCPOA provisions, as part of an interim deal.
In the end, economic hardships will force Iran's hand and will most probably result in some concessions from hardliners in Tehran in return for some sanctions relief from the U.S.
U.S. Secretary of State Antony Blinken, answering questions from the Senate's Foreign Relations Committee in January, said that the Biden administration sees the JCPOA as a platform to involve U.S. regional allies to further discuss these matters with Iran. This scenario has been outright rejected by Iran. Iran is not going to make any meaningful concessions on these issues. Iran is not going to discuss any addition deals involving Saudi Arabia and Israel that could, from their prospective, compromise Iran's defence capabilities. This, of course, creates further questions about the long-term viability of the JCPOA itself.