Nakhchivan model for Nagorno-Karabakh? No process possible without Turkey!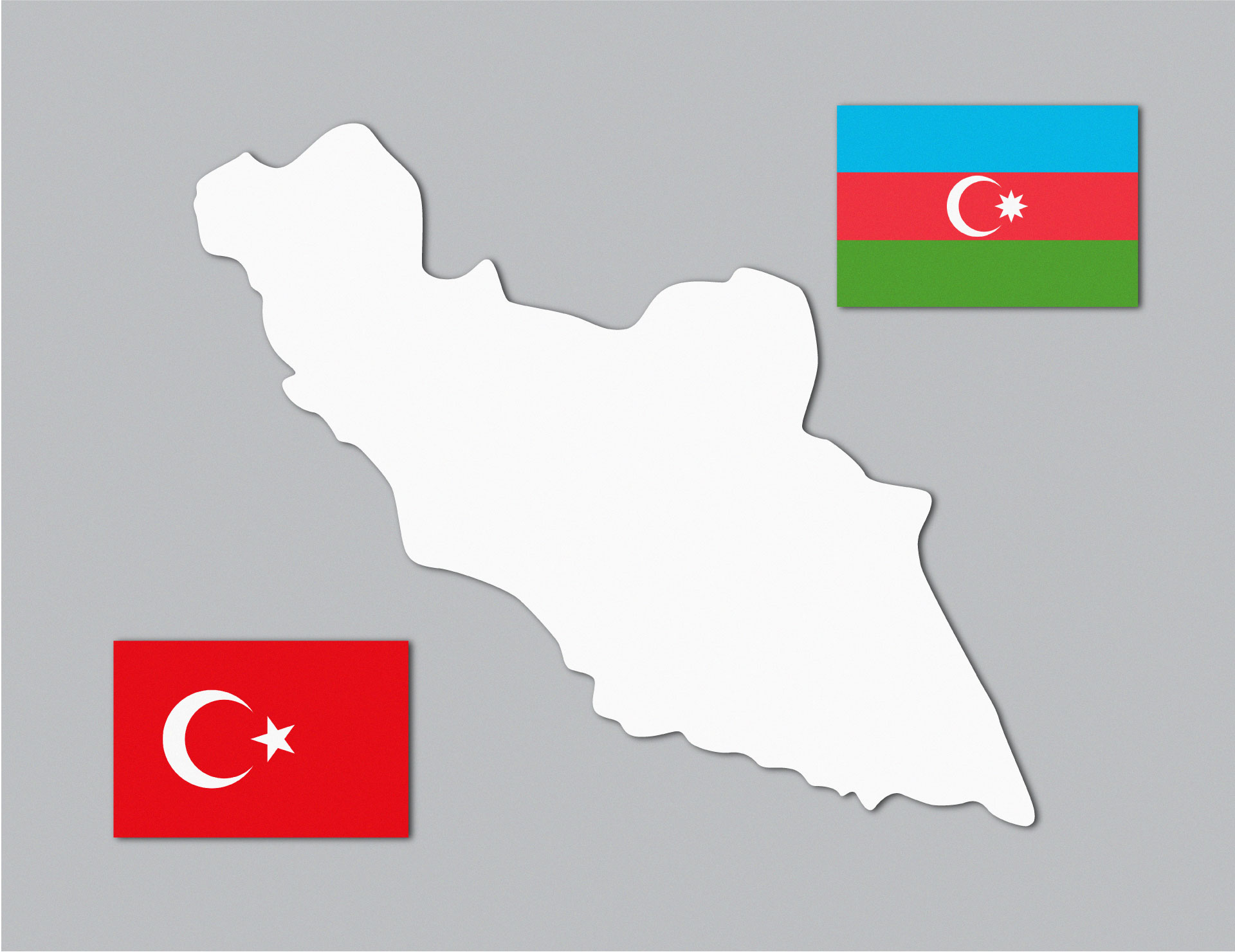 Justice is being restored nowadays regarding the protracted Nagorno-Karabakh conflict as Azerbaijan advances to de-occupy its occupied territories.
One of the biggest factors in this framework is undoubtedly Turkey`s support for Azerbaijan's rightful position. Many may believe that Turkey`s backing is based solely on ethno-linguistic affinity. Yet, Turkey also defends Azerbaijan`s rights recognized by international law and the UN.
In their turn, OSCE Minsk group co-chair countries, the USA, Russia and France, should also be blamed for their inaction that has eventually led to the current escalation. If Turkey's involvement in the process by diplomatic means helped to restorate international law, then why should we agree for a post-conflict process without Turkey?
Against the backdrop of Armenian irredentism that constantly makes territorial claims for Nakhchivan, Turkey steps up as a guarantor for the security of both Nakhchivan and its Azerbaijani population. In a similar model, Turkey`s security guarantees for Nagorno-Karabakh and its Azerbaijani populace should prospectively be considered.