Karabakh after Syria and Libya: Is Russia avoiding the next round of military-industrial competition with Turkey?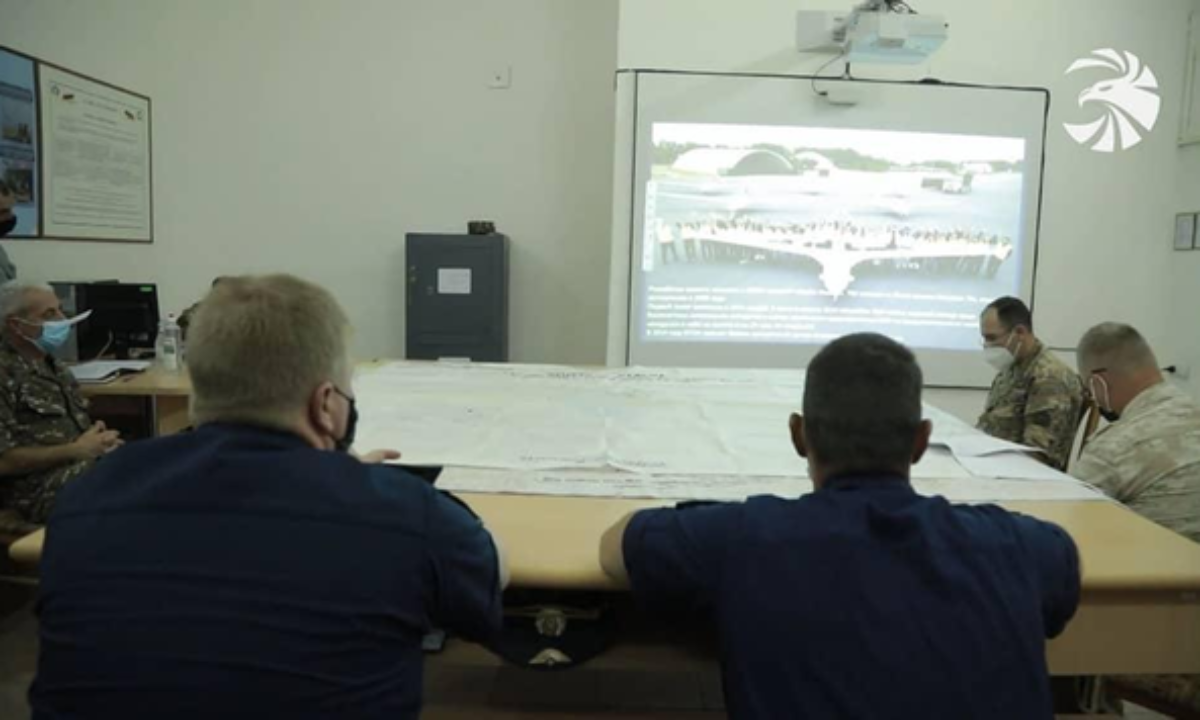 At a time when Azerbaijan wanted to buy the Bayraktar TB-2 medium altitude long endurance unmanned aerial vehicle (UAV) from Turkey, the Armenian side urgently invited Russian specialists to conduct anti-UAV exercises and leaked a photo to the press about the training. The photo was supposed to display that the training featuring Russian specialists were dealing with the Bayraktar TB-2. However, the performance of Bayraktar TB-2s on the Nagorno-Karabakh theater nowadays suggests that either the trainings by Russian specialists were insufficient or the Armenians did not learn their lessons quite well. Or perhaps both.
The effective use of the Bayraktar TB-2s, which have proven themselves in Syria and Libya, by the Azerbaijani Army will further enhance the international image of Turkish-made UAVs. At the same time, the elimination of a large number of Russian-made air defense systems through by the Bayraktar TB-2s could negatively affect the future plans of countries wishing to purchase such systems. In fact, this could be one of the reasons why Russia seems uninterred in military developments in South Caucasus.