Topchubashov Center - GEOPOL 21 joint report presented in Baku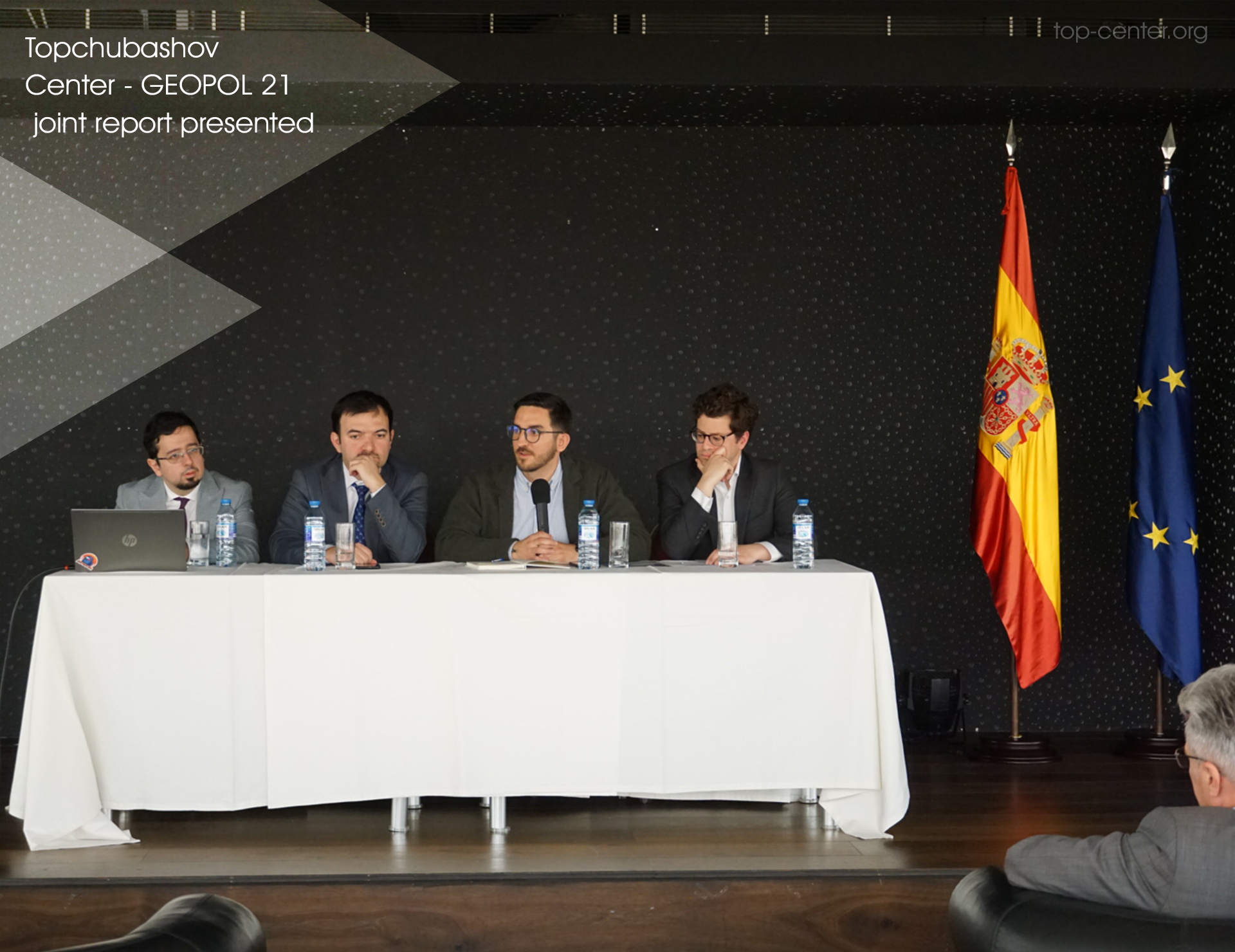 On April 21, with the organizational support of the Embassy of the Kingdom of Spain to the Republic of Azerbaijan, Topchubashov Center (Azerbaijan) and GEOPOL 21 (Spain) hosted an event to present their joint report on the topic of "South Caucasus: Global, geopolitical and security significance". The event was attended by the representatives of the diplomatic corps and expert community in Azerbaijan.
The report prepared both in English and Spanish, is the first one of this kind and aims at raising awareness about the region among the expert community and general public in the Spanish-speaking countries.
The event took place on the eve of Spain`s presidency in the EU Council, which raises prospects for the more significant contribution of Spain to the development of the relations between the EU and the countries of South Caucasus.
The event featured a presentation of the jointly produced report and analysis of the developments in the South Caucasus. The presentation continued with a discussion among the conference participants.