Book Chapter on Azerbaijan-Ukraine Partnership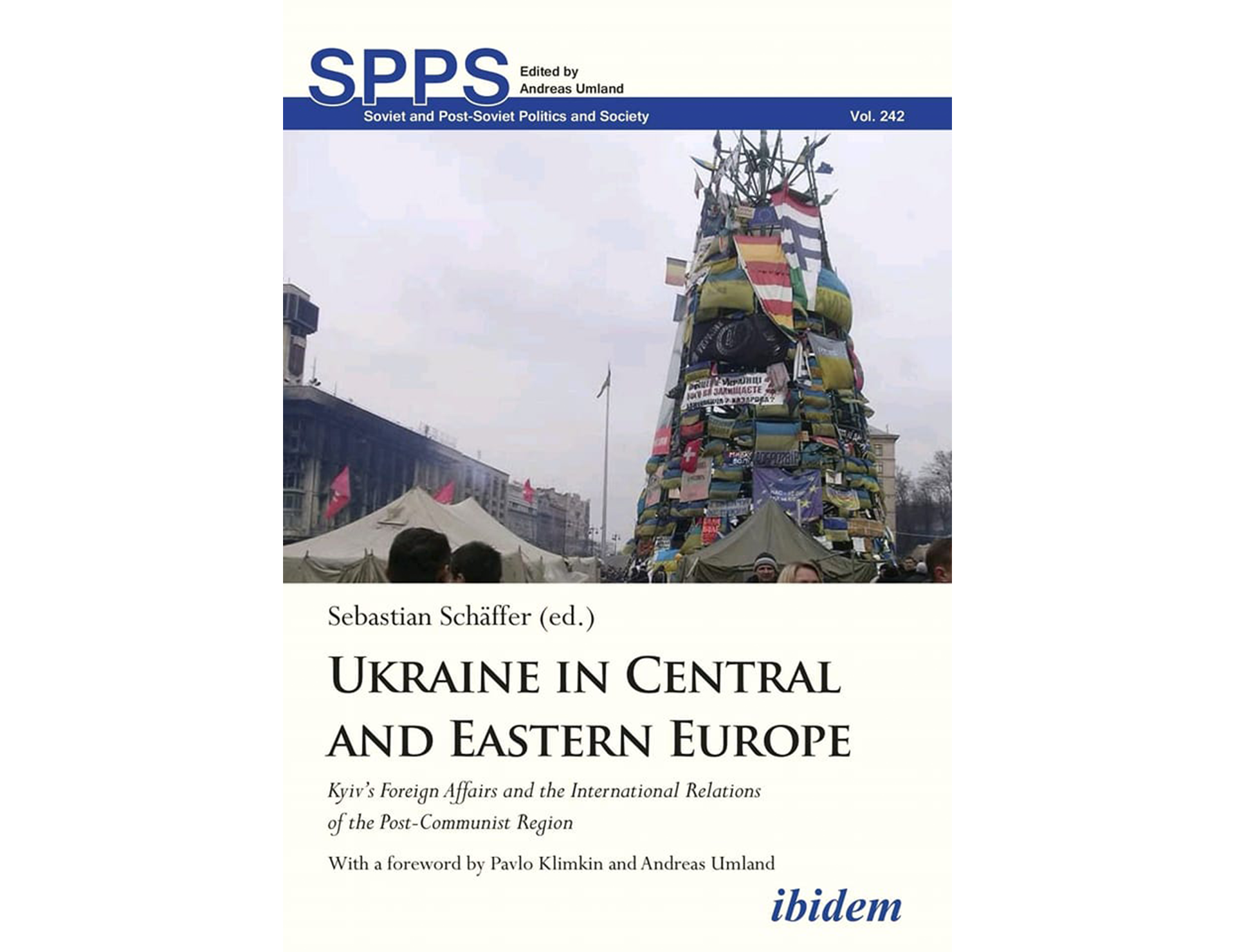 Topchubashov Center researchers Rusif Huseynov and Mahammad Mammadov contributed a chapter titled "Azerbaijan-Ukraine Relations: Multidimensional Cooperation in the Past and Future", to the edited volume - "Ukraine in Central and Eastern Europe: Kyiv's Foreign Affairs and the International Relations of the Post-Communist Region", published by ibidem-Verlag and distributed by Columbia University Press. The Chapter sheds light on different aspects of cooperation between Baku and Kyiv against the backdrop of growing uncertainty in the so-called shared neighborhood. Although it was written before Russia's invasion of Ukraine in February, the Chapter provides a detailed account of the political, economic, and military partnership between Azerbaijan and Ukraine since the collapse of the Soviet Union. According to the authors, two main factors make these countries natural partners in the region. Firstly, Ukraine and Azerbaijan share trepidations about Russia's aggressive goals to recover its lost status after the fall of the Soviet Union. Although the two states chose different tactics to face this challenge, in the end, they, from time to time, reached out to each other to prevent the realization of this scenario. The creation of the GUAM in the late 1990s was one example. Secondly, Ukraine and Azerbaijan both suffer from Russia-backed separatist challenge to their statehood that pushes them to coordinate their efforts to gain international backing for their just cause on this issue. It was best manifested in these countries' support of each other's territorial integrity on different international platforms. The Chapter concludes by putting forward prospects of a deeper partnership between Azerbaijan and Ukraine in cooperation with the third powers (Turkey and Poland) on Russia's flanks to increase economic interactions and bolster deterrence capabilities vis-a-vis Russia. After Russia's invasion of Ukraine, the establishment of multilateral cooperation frameworks of this sort is more than urgent.
The book is edited by Sebastian Schäffer, Managing Director of IDM Vienna, a regional think tank with a geographical focus on Central, East, and Southeast Europe. The foreword is authored by renowned Ukraine experts, Pavlo Klimkin and Andreas Umland. Containing chapters on Ukraine's evolving partnerships with different regional states, the book was prepared by IDM Vienna in cooperation with the Ukrainian Institute for Future.
The book is available on Ibidem-Verlag.