Topchubashov Center welcomes a new intern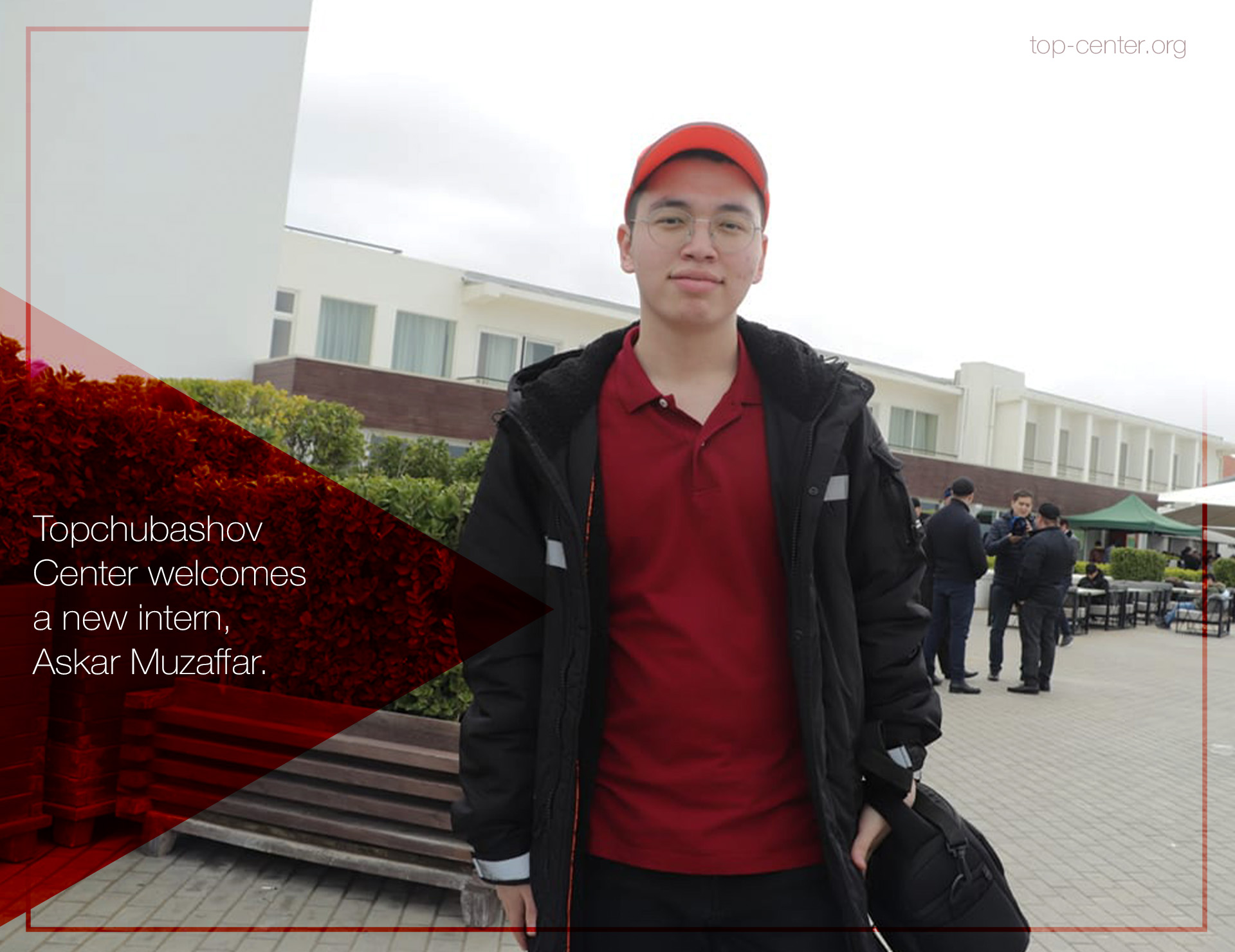 Topchubashov Center is happy to welcome a new intern, Askar Muzaffar.
Originally from Kazakhstan, he is majoring in International Relations at Baku State University. His research area includes Central Asia and its evolutionary political history. For the next 3 months, he will have an internship with our Center.