GUAM: Plus or minus?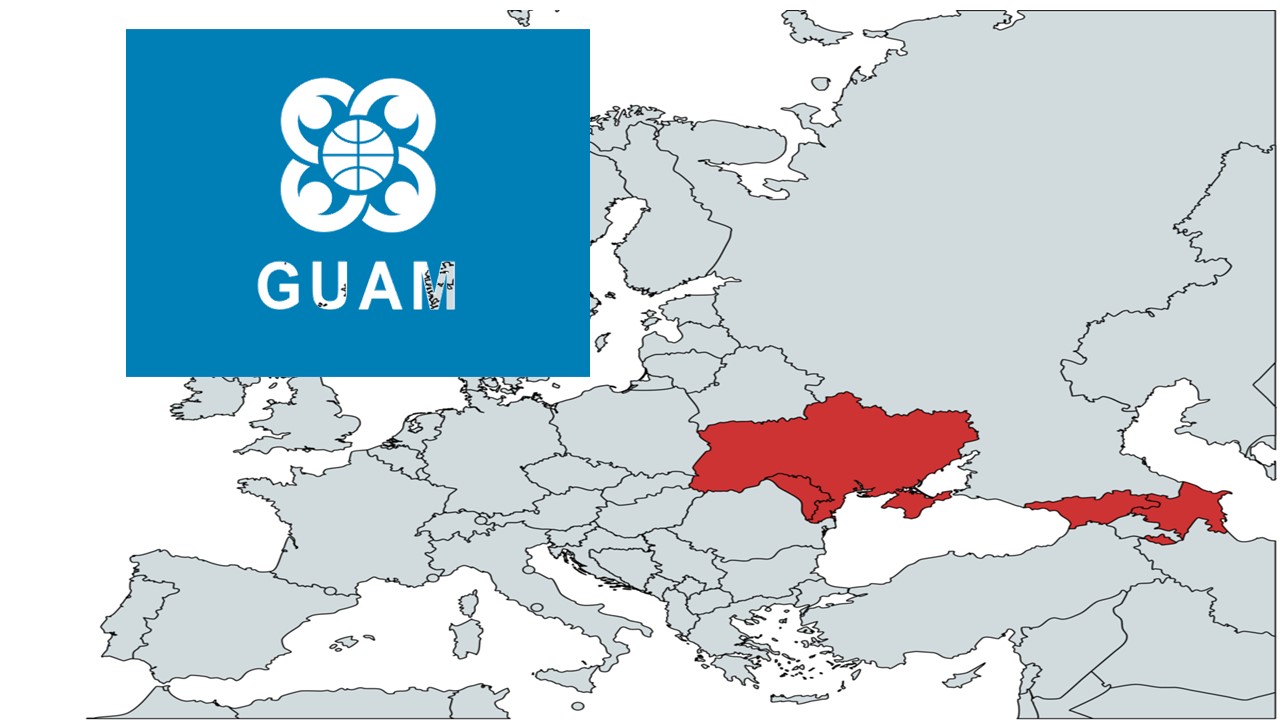 Amid the expectations of an anti-Russian policy of the Biden administration in the United States Georgia, Ukraine, and Moldova (especially since the pro-Western Maya Sandu came to power) got even closer together and recently called on the European Union to deepen cooperation with them. This trio seems to harmonize their Euro-Atlantic integration and to seek a more preferential policy from the West. This development may signify the re-activation of the GUAM minus Azerbaijan.
Since his rise to power, Ukrainian President Volodymyr Zelensky has been striving to revive GUAM. In a parallel process, Azerbaijan and Turkey are named strategic partners (with other three being Georgia, Lithuania and Poland) for Ukraine in the country`s national security doctrine adopted in mid-September shortly before the Karabakh war. Inspired by the success of Azerbaijan and Turkey in the recent war, Ukraine has sought closer cooperation with Turkey, especially in the defense sector.
Backed by the West, GUAM may present GUAM+ modifications: GUAM + Turkey (NATO member), GUAM + Poland (NATO member), etc., which would mean parallel alliances under the umbrella of NATO members for Georgia and Ukraine, who cannot join NATO at present. Therefore, Azerbaijan, the only member of GUAM that is still out of the process, must closely monitor these events and determine its position.