Gulf coalition`s Qatar policy: New geopolitical reality or preventive action?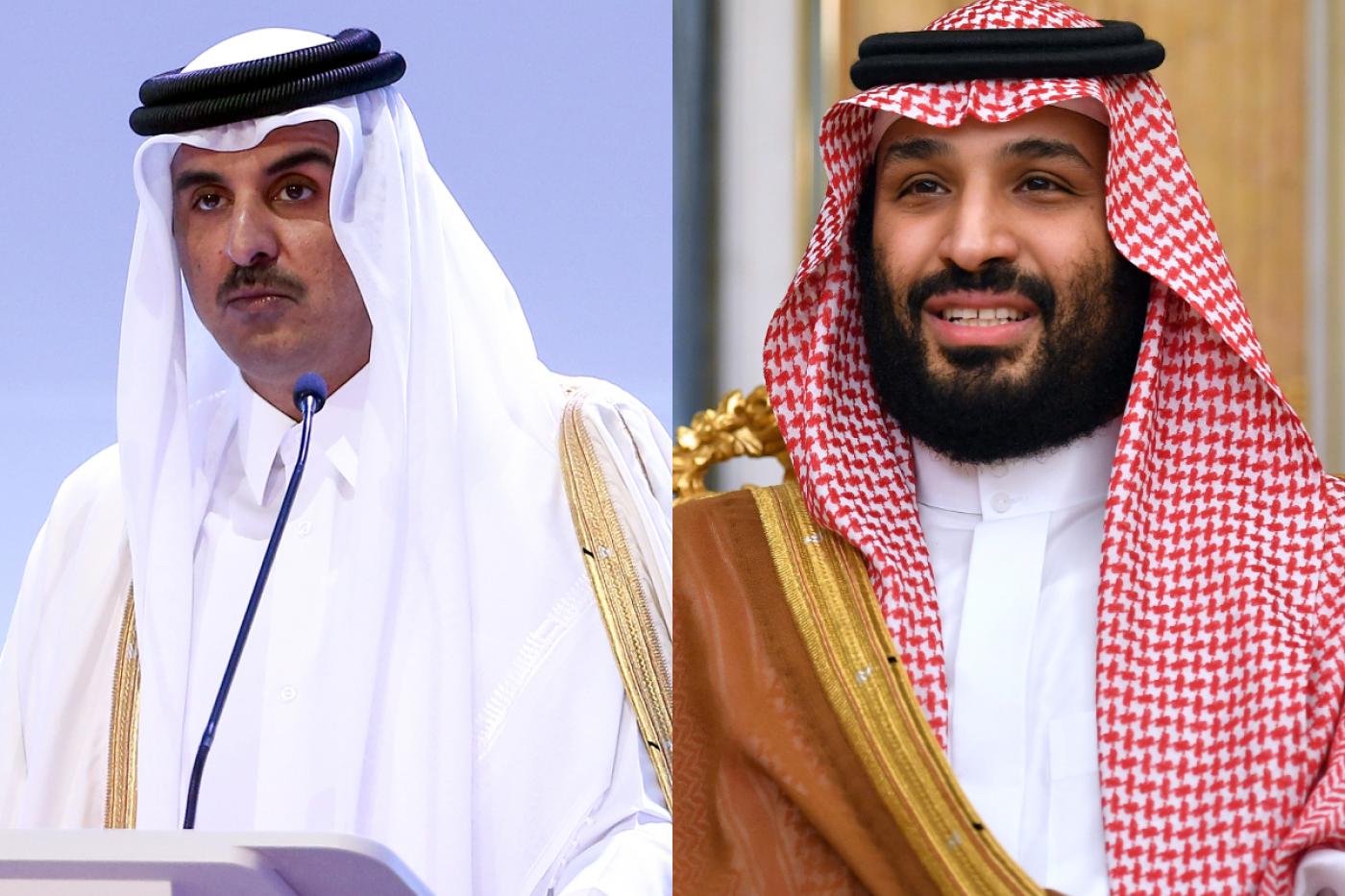 The 5 January meeting between Saudi Arabia's Crown Prince Mohammed bin Salman and Emir of Qatar Tamim bin Hamad al-Thani officially ended the Saudi-led coalition`s blockade against Qatar. On the very same day, the UAE, Bahrain and Egypt also announced the resumption of diplomatic relations with Qatar.
However, the end of the three-and-a-half-year-long blockade does not necessarily mean the end of all the problems as none of the issues that had led to the geopolitical crisis between Qatar and other Gulf countries has been settled. In particular, the deployment of a Turkish military base in Qatar, the good relations between Qatar and Iran, as well as Qatar`s close ties with the Muslim Brotherhood were the most controversial issues between Doha and Riyadh. They have developed in sharp contrast to the demands of Saudi Arabia and its allies. In this case, it can be argued that the mitigation process stems more from external factors than from geopolitical ones.
The external factors in this context include the change of administration in the White House in two weeks. Given the significant influence U.S. President on both the foreign policy and diplomatic relations of the Gulf countries with one another, it is likely that Saudi Arabia and its allies do not wish the tensions that emerged in 2017 to be transferred to the Biden era. In addition, unlike Donald Trump, Biden is not interested in continuing the divergence in the Gulf. Therefore, the easing process, which kicked off on 5 January, can be regarded as a preventive step by Saudi Arabia and its allies to avoid possible pressure from Biden.