The assassination of Mohsen Fakhrizadeh and Iran-West relations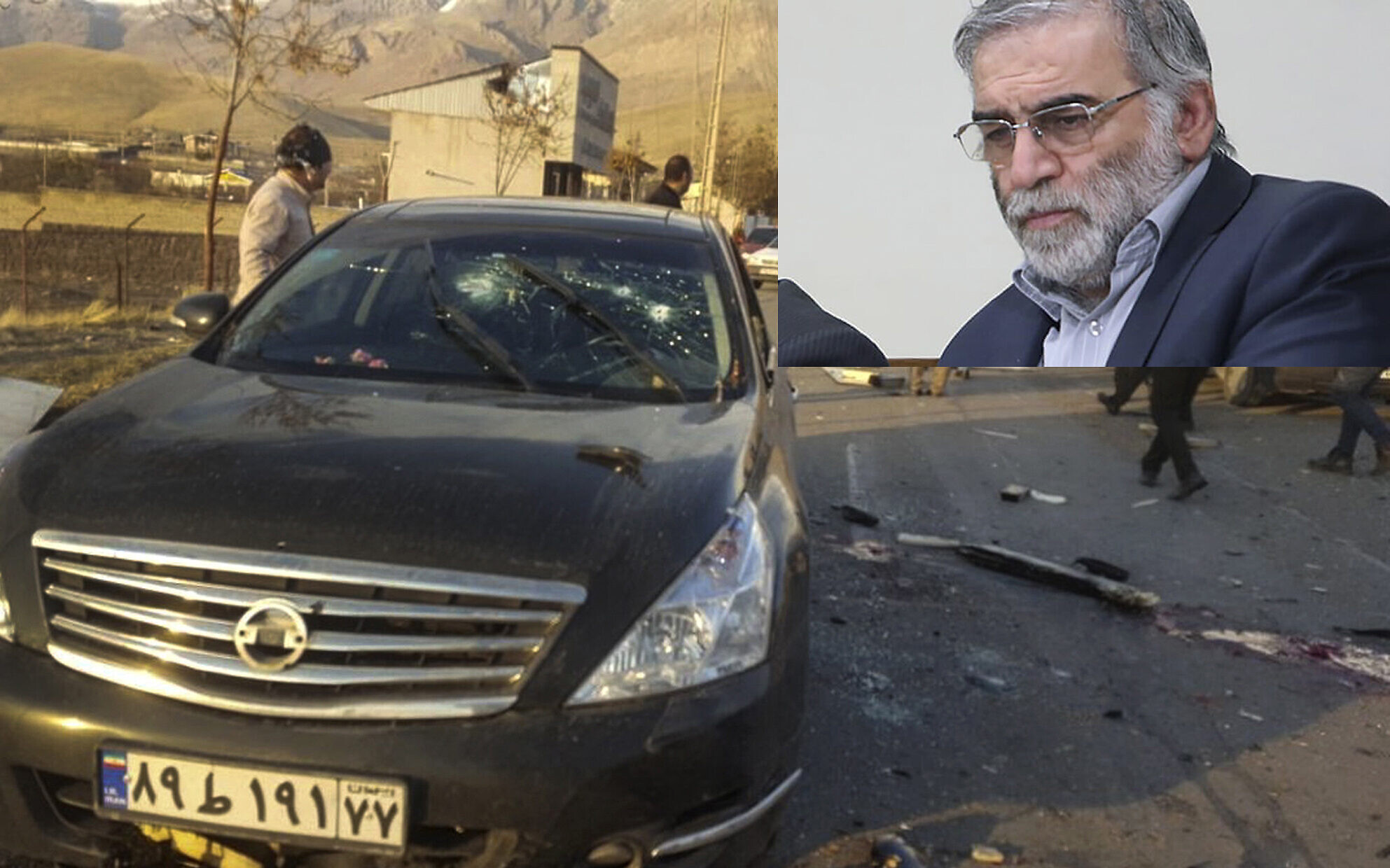 The murder of Iranian nuclear scientist Mohsen Fakhrizadeh is another episode in deteriorating relations between the United States and Iran. Although there is currently some unclarity regarding the perpetrators responsible, the principal motivation behind the attack is likely tied to the results of the U.S. presidential election. The apparent (though not yet confirmed) president-elect, Joe Biden of the Democratic party, has stated his intention to return to the Joint Comprehensive Plan of Action (JCPOA) the Trump administration left on May 2, 2018. This has created certain discontent among the opponents of the deal, which might have attempted to hinder the restoration of political dialogue between the two nations.
On a certain level, this approach has worked. Iranian ruling regime currently faces the choice between two options. 1) responding to the attack but making it very hard for Biden administration to contribute to creating an environment where certain sanctions could be lifted, 2) not responding to the attack, but risking to further strain its already strained legitimacy among the people. In this context, it should be noted that the attack can be seen as a certain failure of the Iranian security apparatus to protect its high-ranking officials.
This dilemma could be why Iran currently has adopted the position of "respond, but not now." Namely – there is a possibility that Iranian retaliation eventually will take place, but currently, the clerical regime is more interested to see whether it would be possible to capitalize on the leadership change in Washington to secure certain economic benefits. Nevertheless, the patient approach has not helped to do much about the fact that hard-liners have now gained additional ammunition to criticize the Rouhani administration for its dialogue-oriented approach to the West. There have also been attempts to show the assassination of Fakhrizadeh in the light of his own personal unwillingness to negotiate with the U.S. These factors are likely to continue to play a role in the run-up to the Iranian presidential election to be held in June 2021 and thus can also help to determine the future of Iranian foreign policy course.