Azerbaijan's membership in the EAEU: The Devil is in details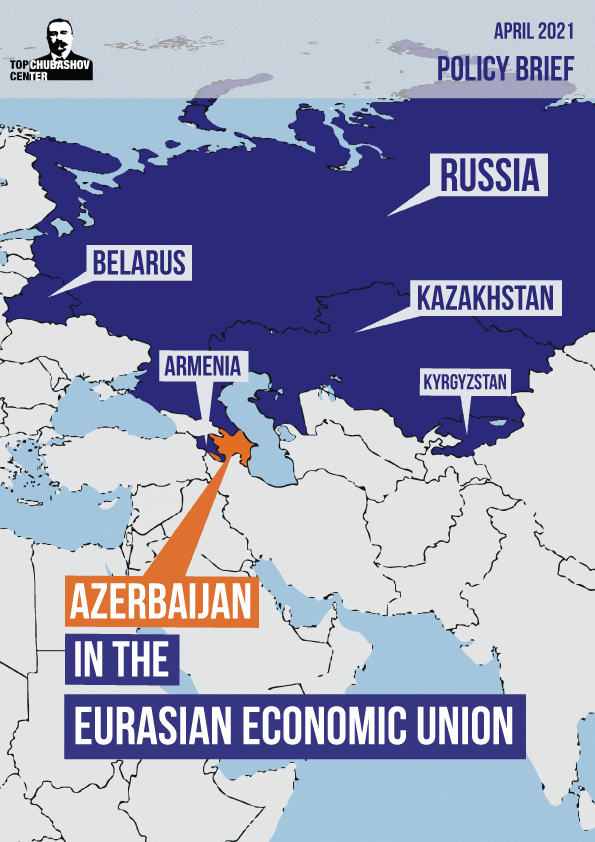 Despite the economic difficulties associated with the Covid-19 pandemic, the Eurasian Economic Union (EAEU) continued to expand its international trade connections in 2020 and some countries even consider future membership in the organization as a possible way out of the current socioeconomic impasse. The EAEU already has free trade agreements with Serbia, Singapore, and Vietnam and negotiations on updating the existing temporary FTA with Iran to a permanent one has long been underway. According to Deputy Foreign Minister of Russia Alexander Pankin, a draft FTA with Egypt and Israel is almost ready for further discussion and joint research groups are currently working onthe feasibility of signing FTAs with Indonesia and Mongolia.
Baku's procrastination with regard to membership in Russia-led integration projects will take a new form after the country's victory in the Second Karabakh War and the signing of a peace agreement with Armenia in November 2020. The new geopolitical configuration in the wider Caspian basin with Turkey emerging as an assertive player in regional affairs and Russia consolidating its grip over Armenia and to a lesser extent over Azerbaijan presents both challenges and opportunities for Baku to promote regional cooperation and reap the benefits of new transportation projects which are expected to bolster its position as a trade hub between the neighboring major powers.