French military actions in Libya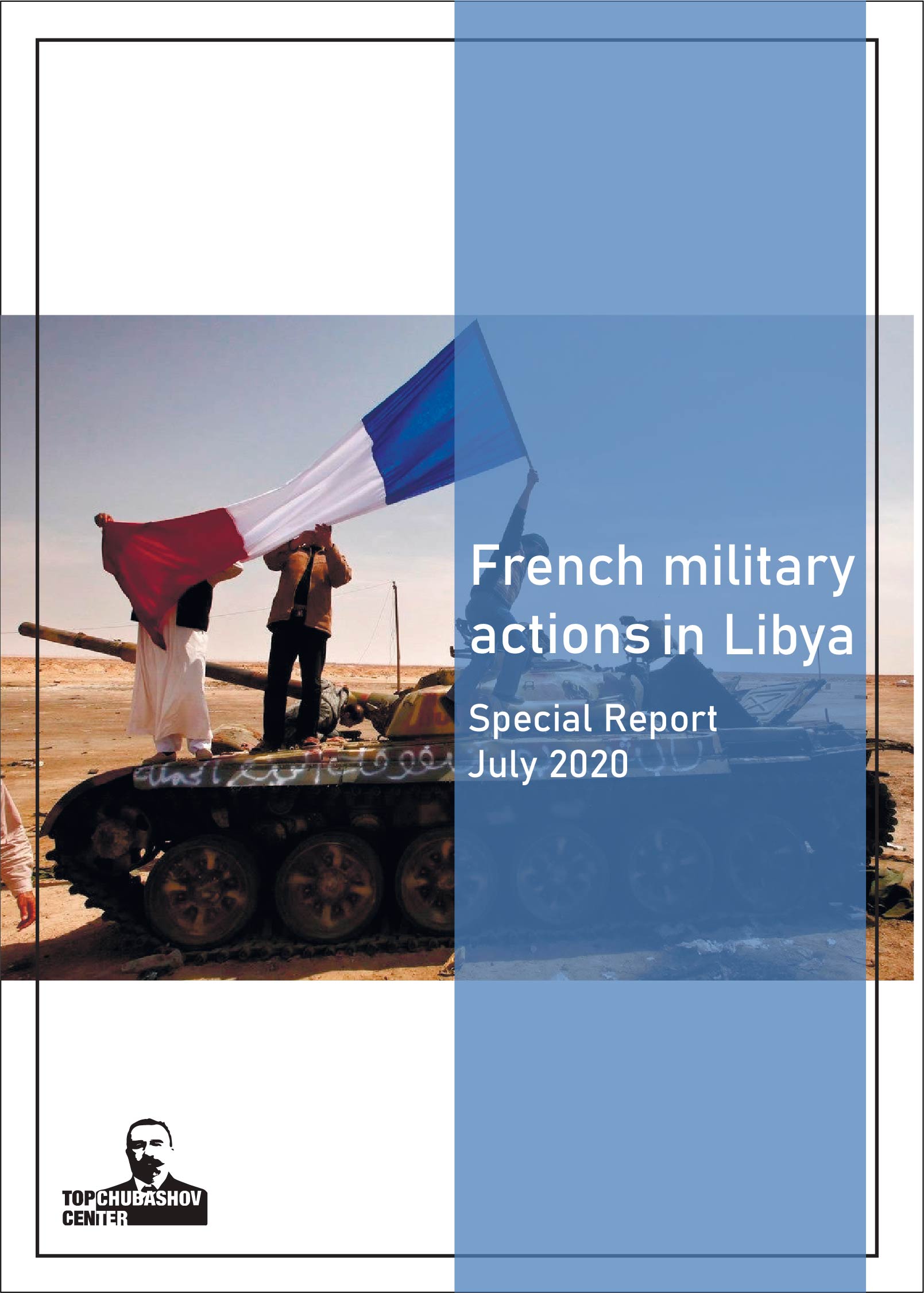 The operation launched by the International coalition in 2011 in Libya triggered the degradation of Libyan security and the division of the territory between different areas of influence. France was an active member of the 2011 coalition and developed under the mandate of the former President Nicolas Sarkozy specific interests in the Libyan crisis with Muammar Qaddafi and currently with the General Haftar.
With the escalation of geostrategic stakes in Libya, France is trying to offer its help to ensure the security of the Libyan territory. Its support to General Haftar stems from its security and economic concerns linked to the Libyan war. However, the increased complexity of the conflict renders the French role in the war more diluted and the unification of the dislocated Libyan territory more difficult.